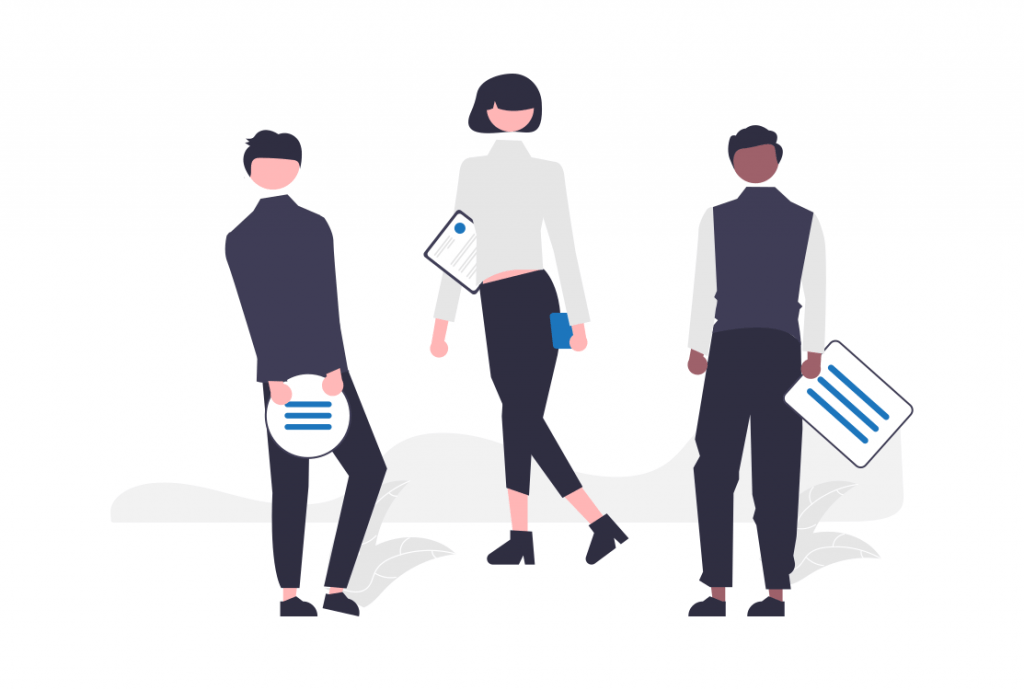 187
researchers, professors, associate professors, and engineers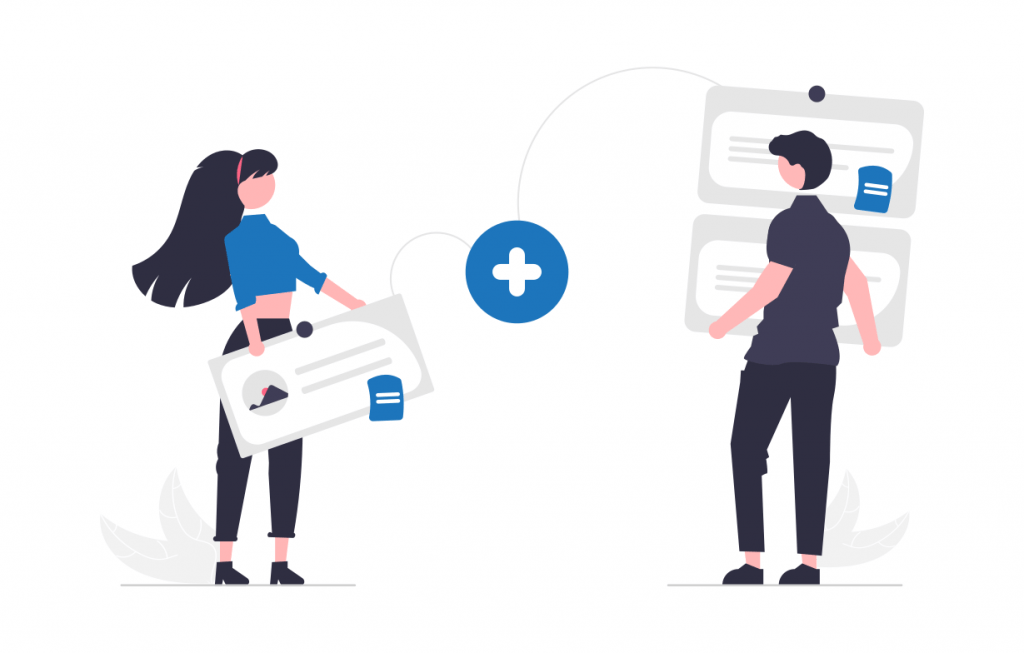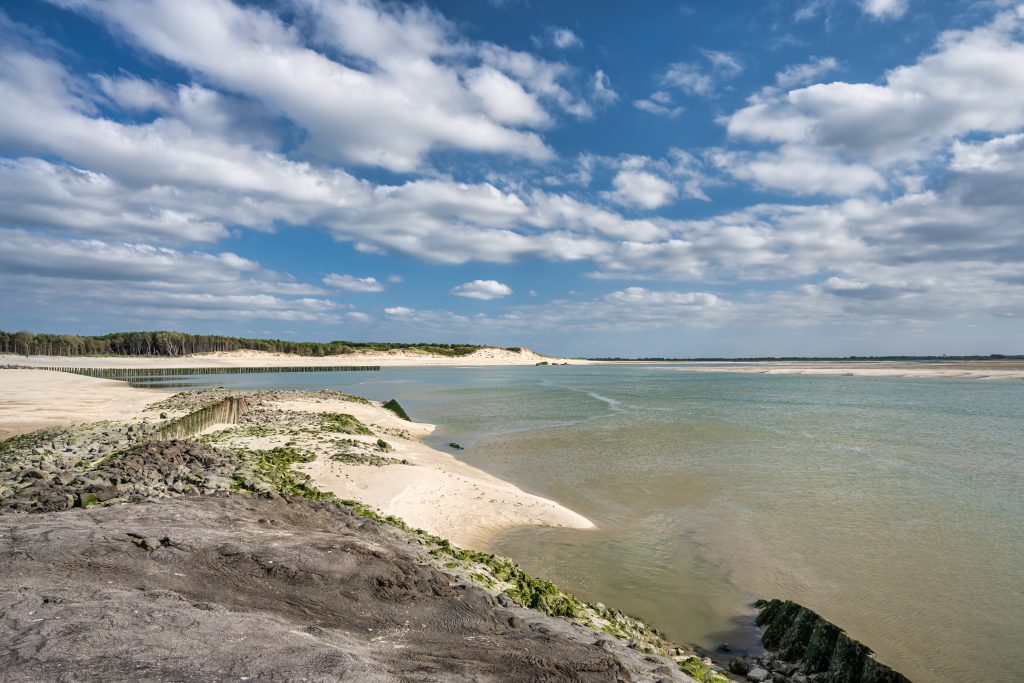 The Campus de la Mer is a collaborative research federation promoting marine and coastal environment research in the Hauts-de-France region of northern France.
The first step in setting up the research group was the creation of scientific interest group called Campus de la Mer in 2012. The aim was to consolidate and to develop partnerships between laboratories involved in marine research.
Several joint projects have been funded by the:
Fondation de France

Governance of coastal risks in Nord-Pas-de-Calais (2011–2014)

PEROPALE project : recreational fishing on the Côte d'Opale (2016–2019)

European Maritime and Fisheries Fund (EMFF)

European Center for Fisheries, Aquaculture and Associated Professions

Regional Council of Hauts-de-France and the Prefecture of Nord-Pas-de-Calais

MARCO CPER project: Marine research on the Côte d'Opale (2015–2021)
To build on these successes, it was decided to establish a research federation that is recognized, accredited, and assessable by the High Council for Evaluation of Research and Higher Education in France (HCERES). The Campus de la Mer aims to bring together the laboratories involved in marine and coastal environment research in a broad and multidisciplinary way. The Research Structure will support the development of new collaborations and new skills.
It promotes and facilitates interdisciplinary research activities in the marine and coastal domains since 2019.
14 high-level laboratories supported
– by 3 universities, including University of the Littoral Opal Coast, University of Lille and University of Artois and by 2 national research institutions : the French Research Institute for Exploitation of the Sea (Ifremer) and the French Agency for Food, Environmental and Occupational Health & Safety (Anses)
Pooling and sharing of financial and human resources will improve competitiveness and increase our scientific reach, at the regional, national and international levels.